31.07.12
♫ Party in the USA - Miley Cyrus ♪
Some of you guessed, I'm in the USA! I arrived at Los Angeles yesterday, I'm still stired because of the jet lag. It was my first flight and everything went well. I look tired on my pictures, I only took time to take full-body pictures at the hotel.
La plupart d'entre vous l'ont deviné, je suis aux USA! Je suis arrivée à Los Angeles hier après 12h de vol, je suis encore fatiguée par le décalage horaire. C'était mon premier vol et tout s'est bien passé. J'ai l'air crevée sur les photos, j'ai seulement pris le temps d'en faire une fois arrivée à l'hôtel.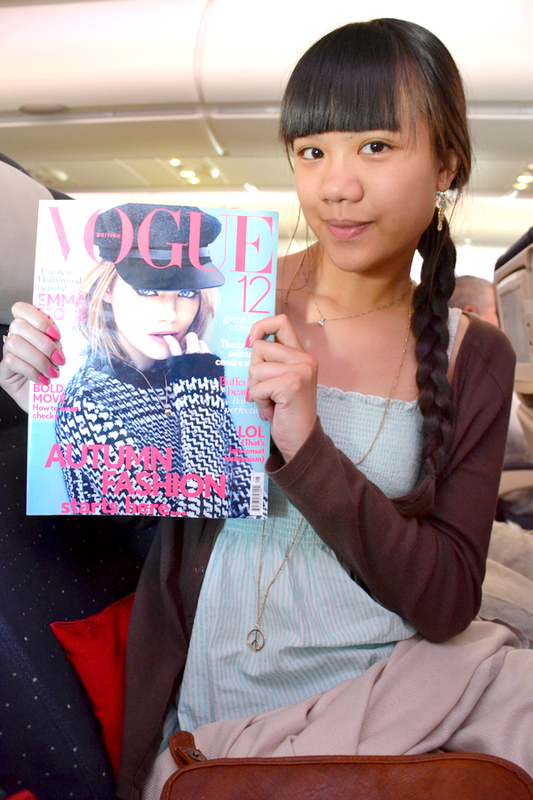 ♥ Etam cardigan ♥ H&M camisole ♥ Claire's peace necklace ♥ Vogue UK August 2012 ♥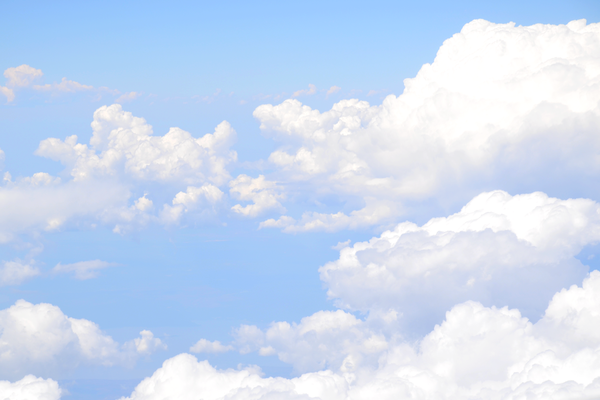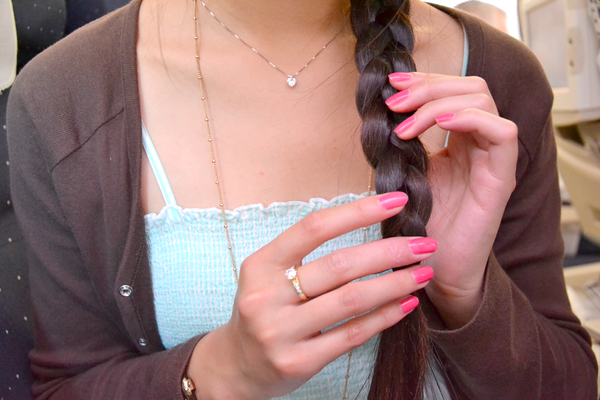 ♥ Trésor ring ♥ Chanel "Rose Insolent" nailpolish ♥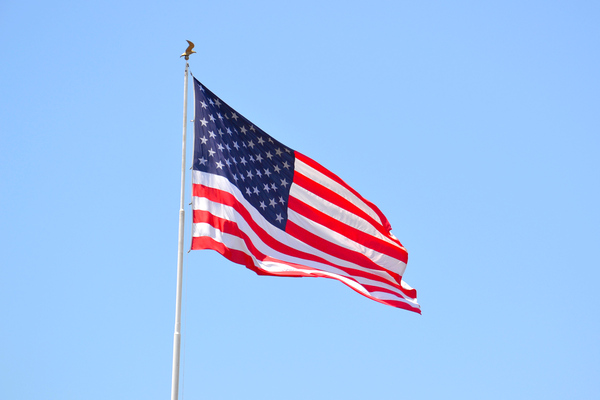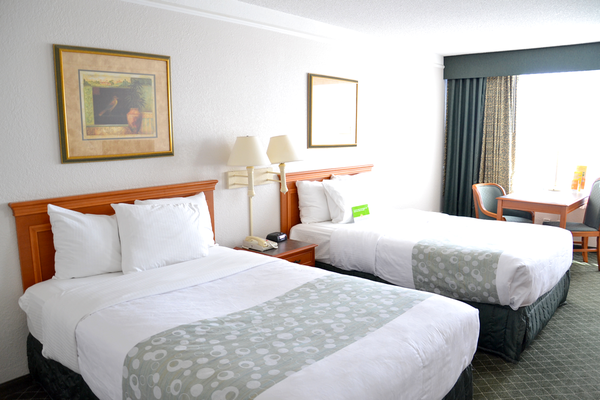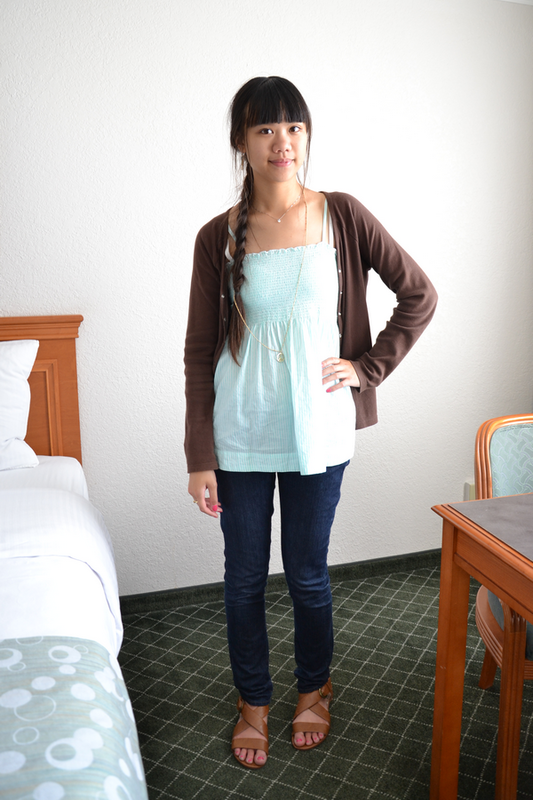 ♥ Etam cardigan ♥ H&M camisole ♥ Marc by Marc Jacobs ♥ Gemo sandals ♥
I went to Universal Studios today. The park was fun and great to visit in family with the 3D spectacles and the studios tour of Hollywood. Since I am really logic, I took pictures of my outfit at a british phonebox in the Westminster part of Universal Studios while I'm in the USA.
Aujourd'hui, je suis allée à Universal Studios. Le parc à thèmes était sympa à faire en famille avec les spectacles en 3D et le tour des studios d'Hollywood. Comme je suis toujours d'une grande logique, j'ai pris des photos de ma tenue dans une cabine téléphonique dans le quartier "Westminster" d'Universal Studios alors que je suis aux USA.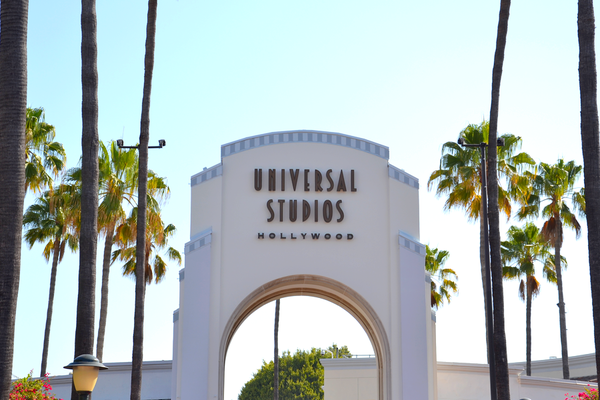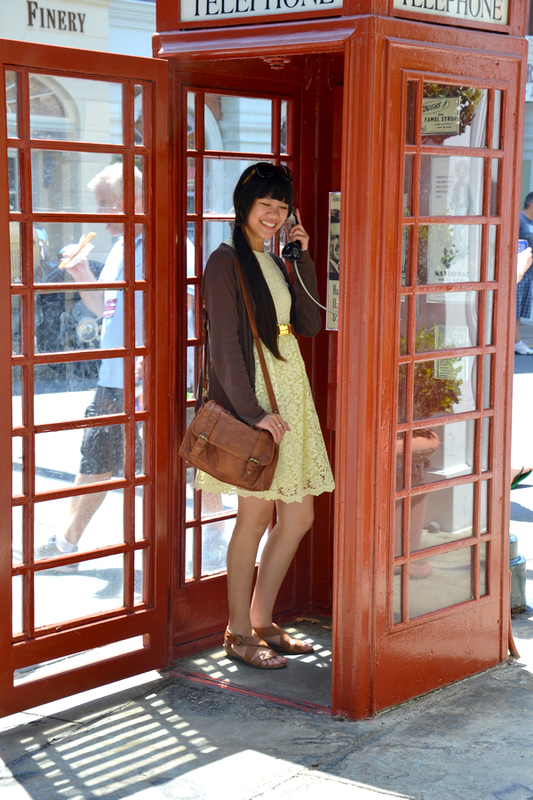 ♥ Etam cardigan ♥ Zara dress ♥ Claire's bag ♥ Gemo sandals ♥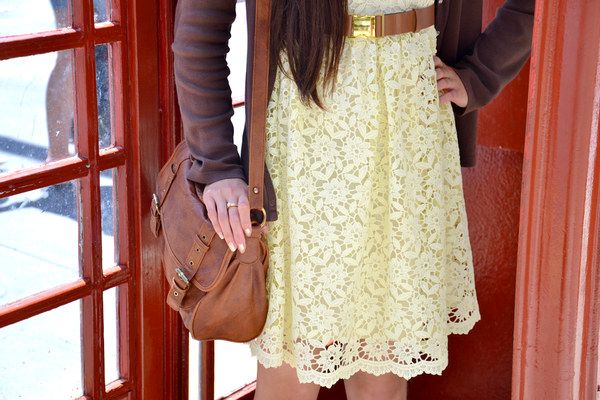 ♥ H&M belt ♥ Claire's bag ♥ Zara dress ♥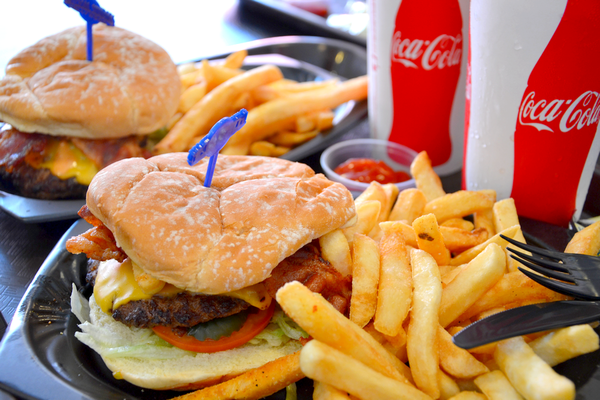 ♥ Prada sunglasses ♥ Zara dress ♥ H&M belt ♥